1981
Professional By Fama is founded.
1988
Thanks to a solid franchising activity and an increasingly structured sales network, quality Italian professional hair products are distributed on the global market.
1995
The oxidising dye revolution changes the sector at international level: PBF broadens its horizons, mastering this technological evolution in the area of hair color.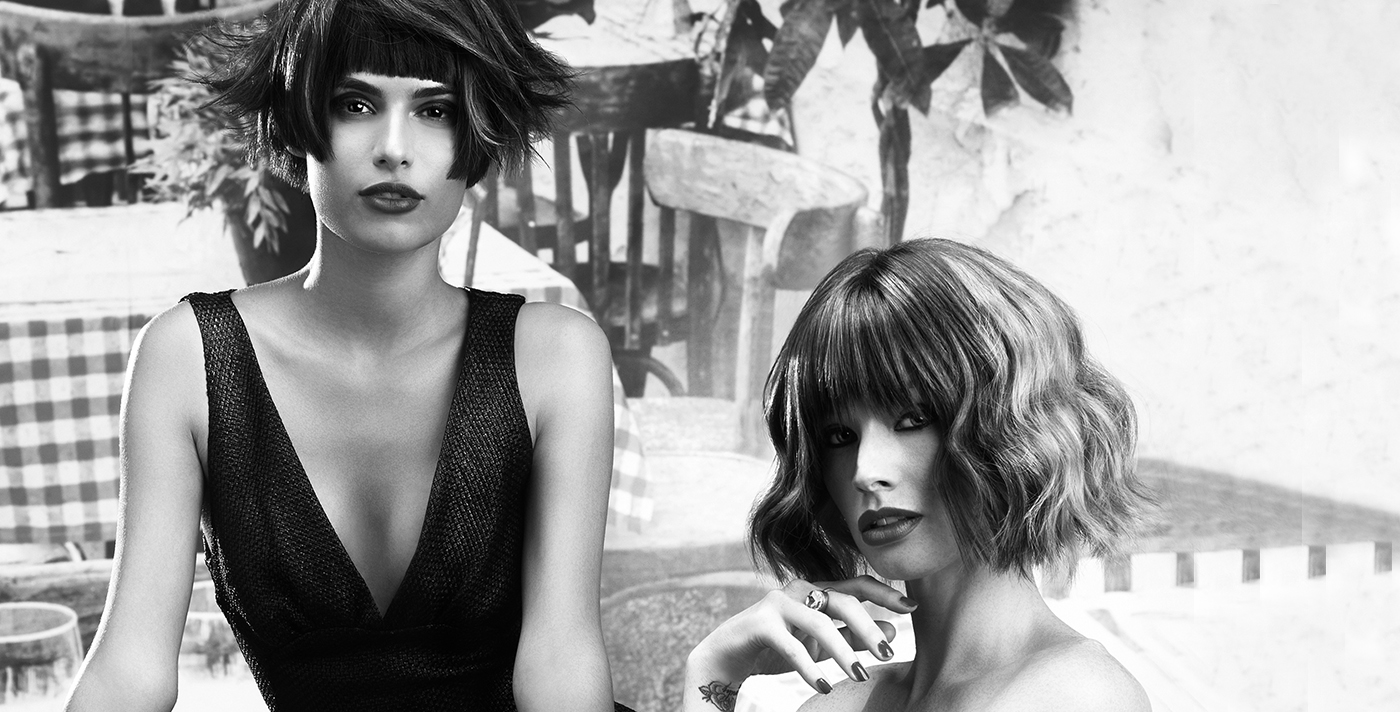 2001
The new 2000 m2 production hub is opened to meet the needs of a global market. The "Accademia" technical centre is unveiled, a space dedicated to development and innovation, a creative workshop in which to test products and provide highly specialised training services.
2005
Professional by Fama expands further, adding another 1000 m2 of space in order to ensure increasingly efficient, reliable and widespread international distribution.
2009
Professional by Fama acquires important certification from authoritative institutions and universities and registers with LifeGate's Impatto Zero project, making a firm and deep-rooted commitment to environmental sustainability.
2011
Professional By fama focuses its attention on hair color, launching a brand completely dedicated to coloring.
2012
The Professional by Fama production hub is further expanded to 4000 m2 thanks to a new logistics site: it is the beginning of a new industrial development plan. COLORCUBES is launched, a new way of looking at the hair color range. Thanks to this innovative consultancy tool, professionals are able to quickly and accurately establish the best way of achieving the desired hair color results.
2014
Thanks to an ambitious repositioning strategy, Professional by Fama seeks to establish itself as the Brand of the Hair Colourist. The company's production site achieves another environmental sustainability goal. This process has a positive impact both on the performance of the end product and on the environment and people, as part of a closer focus on the wellbeing of all.
2019
The new Professional by Fama website is launched; with linear and simple graphics, it is perfectly in tune with the brand, focusing on colour as a passion and as a product